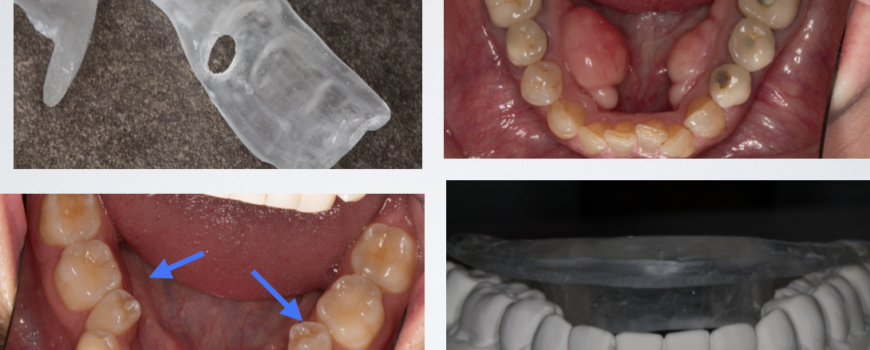 December 17th, 2016 |
Resource Links
|
Comments Off

on Splint Repair and Tips
Splint Repair and Tips
Ideally the splint is designed to prevent failures from happening.  But when they do, it is good to be able to understand how and why the failure occurred, and to know what to do about it.
Splint repair and tips to prevent failure are helpful to predict and manage the occasional difficulties in splint therapy. Understanding a patient's unique anatomy will guide the splint design; tips to doing so are included in this PDF.
Feel free to download the PDF, or email us for more information.